FOR IMMEDIATE RELEASE
January 15, 2018
By Amanda Emmerich, Marketing Coordinator, amandae@stevenisnd.com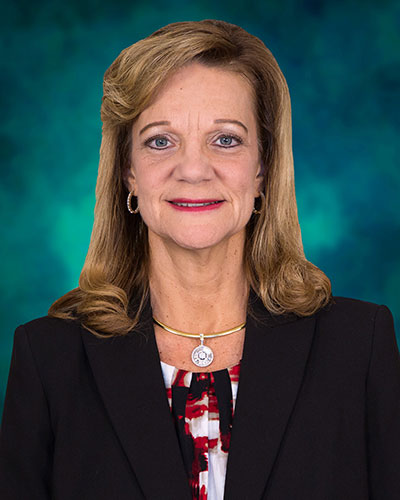 Stevens Industries, Inc. is pleased to announce the promotion of Jean Reid to Casework Business Manager. She joined the company in 2017 as Senior Contract Administrator.
J.R. Elder, Vice President of Casework Services comment, "Jean has been an outstanding addition to the Stevens Casework team. She was able to bring her previous business experience to Stevens and applied to our situation it in a very short period of time. Her ability to get into the details and communicate with our customers has resulted in a monumental improvement in our processes. It is with great pleasure that we announce her promotion to Casework Business Manager."
Reid rose to the new role with extensive experience in the commercial real estate field. She received an accounting degree from Millikin University. She has worked in the accounting field for more than 35 years, most recently as controller for Industrial Services, Inc. and Industrial Mechanical, Inc. Her business education began early in life. While in high school Reid assisted the bookkeeper at her father's business with accounting and payroll.
Family drew Reid back to the area more than 20 years ago. She explains, "My father owned D To Z Sports in Mattoon, and my husband and I purchased it from him. I worked with the accounting side of things there, as I raised our son and daughter."
"Accepting the position of Contract Administrator at Stevens was a good fit for me. As I learned about our business, I was eager to take on more responsibilities, and I'm very pleased to now be the Casework Business Manager. I like a challenge and excel at problem solving. I've had the opportunity to work alongside department heads to develop procedures to maintain continuity between our contracts and change orders. What I most enjoy about Stevens, is the people. We have a talented team, and we're growing all the time," she says.
Stevens Industries, Inc. is an industry leader in commercial casework, millwork, countertops, solid surface and decorative surfaces. The company is 100-percent employee owned by its 500 associates.
For more information about Stevens Industries visit www.stevensind.com, or contact company spokeswoman, Amanda Emmerich, 217-857-7100.