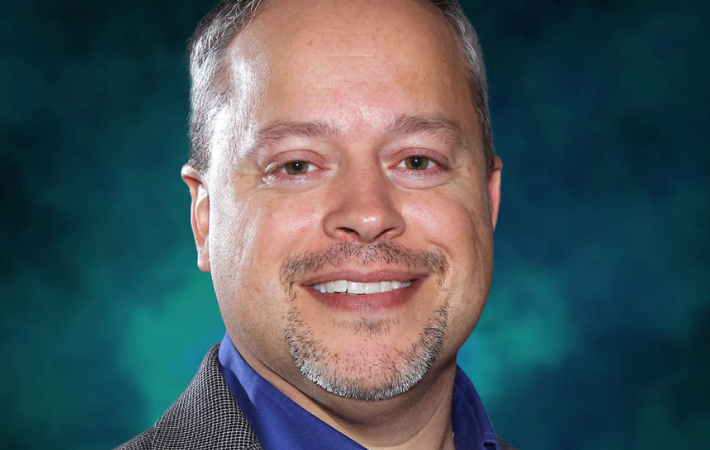 Stevens Industries, Inc. is pleased to announce the promotion of Jason Woomer to Regional Casework Dealer Manager. He has been with the us since 2013, previously in the role of business development manager.
Jason brought his previous experiences in the construction industry into his work at Stevens. "Stevens has a great reputation, so when the opportunity presented to join the team, I was pleased," he said. "My role within the company has evolved with an increased focus on our casework division. Over the last five years, we've invested significantly into our production capabilities. These advancements have situated us to provide our customers the best options for their casework and millwork needs. I look forward to working with our talented dealer network to reach new customers and expand markets."
Mike Gibson, Vice President of Sales and Marketing commented, "Jason has seen great success building casework programs for our national accounts. With his hands-on knowledge of the production process and material applications, in addition to sales experience, he'll be a significant resource to our dealers."
Jason will be entering this role with Patrick Gibbons set to retire in December 2019.  The two will work closely to ensure a smooth transition for our dealer partners and our casework customers.